LASA National Congress 2018
28-30th October 2018
Adelaide Convention Centre
Booth 38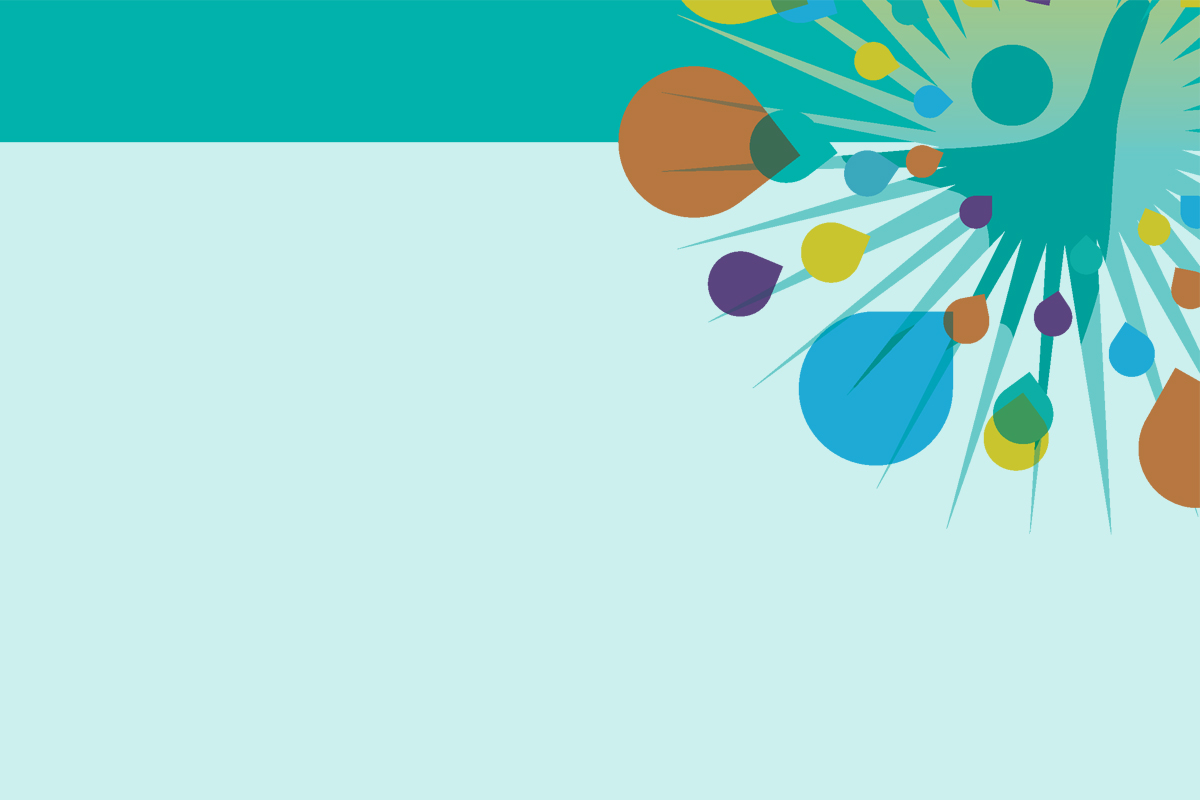 AGEING TRANSFORMED ... THE DAWNING OF A NEW ERA
The LASA National Congress is the largest age services industry event held in the Asia Pacific region. As dawn breaks on the third decade of the 21st century, a new ageing landscape is emerging in Australia.
This era of transformation will be one of embracing innovation as a new normal, reimagining the built and virtual environments, championing thought leadership at every opportunity, and negotiating the dynamic boundaries of ageing well.
The 2018 Congress program has been carefully designed to ensure delegates are exposed to the most progressive industry thinking, information and detail which can be implemented in aged care facilities and services. LASA Congress typically brings together a cross-section of those who lead, support and supply the aged services industry from across Australia.
About EBOS Healthcare
For over 95 years, EBOS has been supplying healthcare professionals and their patients with the best products from around the world. We form the vital link between our product manufacturers and frontline healthcare.
EBOS Healthcare is an integral provider to the Australiasian healthcare market. Our business supports aged care facilities, public and private hospitals, day surgeries and general practitioner clinics with a comprehensive range of products and services.
Aged Care
Utilising our dedicated aged care business, we are able to provide a significant level of focus and attention to this ever important health sector.
Aged care providers, small and large choose EBOS as their partner due to the high level of service, commitment and support provided by our dedicated team of account managers.

Our focus in this specialised channel offers customers the certainty of working with a business partner with expertise, knowledge and empathy in this complex area.

Strong sector relationships offer customers both choice and expertise in core disciplines including Continence, Wound care & General Medical solutions, Nutritional support and Infection Prevention solutions.

We have proven management systems, consistent service standards and are committed to developing innovative support platforms that complement your culture and strengths.

We bring competitive pricing, without compromising service or support levels, and an efficient track record with a national supply chain solution. Our goal is the support of people caring for people.
Newsletter
Please enter your email address to subscribe to our newsletters.