EBOS Hospital Solutions
We connect people to the world's best health and wellness products.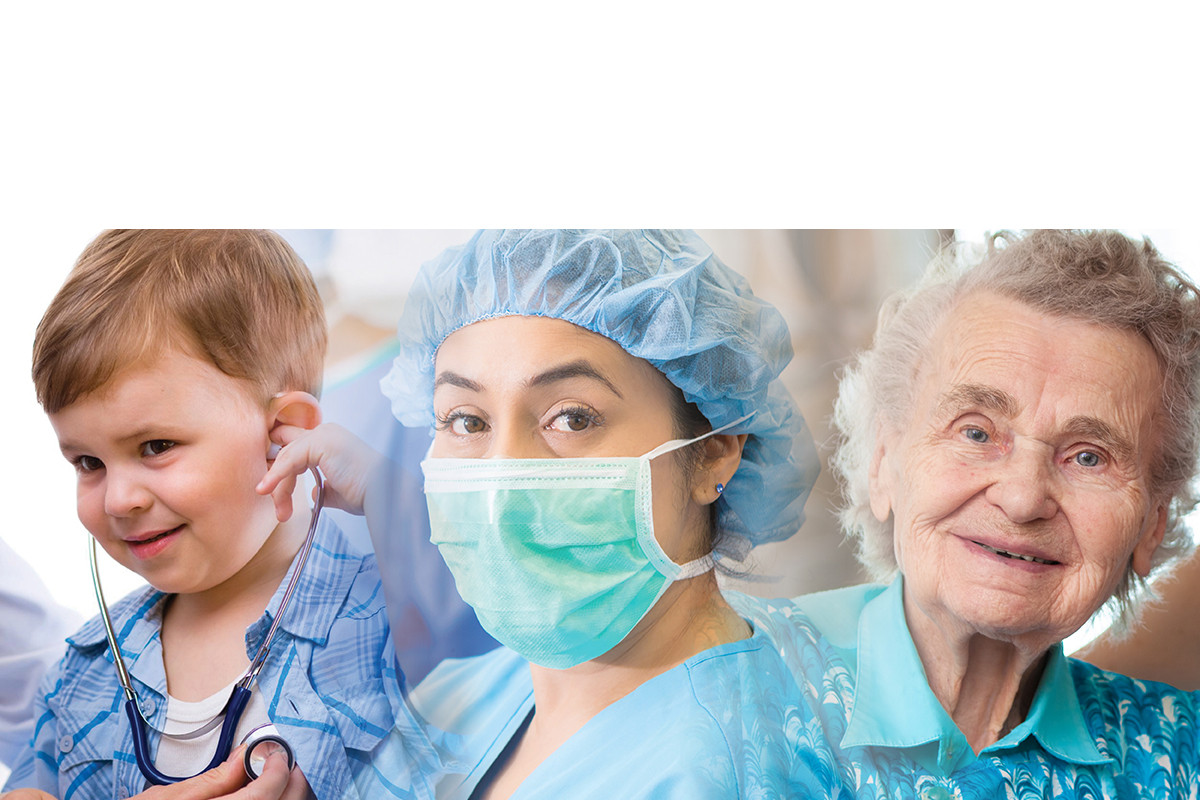 EBOS Hospital Solutions & Easy Script
We connect people to the world's best health and wellness products.
EBOS Healthcare and HPS Pharmacies have a unique offering for the Private and Day Surgery sector across Australia, providing consistency in procurement models, processes and preferred product utilisation within corporate groups. Collaboration between our internal businesses means a complete solution tailored for the Private sector.
Easy Script Offering
EBOS Group is the largest and most diversified Australasian marketer, wholesaler and distributor of healthcare, medical and pharmaceutical products. Easy Script is an innovative, single supply solution delivered collaboratively through EBOS Healthcare and HPS and its network of approved HPS Pharmacies.
The last thing your patients should worry about is getting their scripts filled before they go home to recover. Easy Script provides a customer-centric solution focussed on improving the patient journey through your facility.
How it works
The friendly team at HPS Pharmacies delivers the patient's script to you before their planned time of discharge. Plus, the Easy Script solution can provide immediate savings on your hospital pharmaceutical spend and improve workflow efficiencies.
What's driving this business case for Day Surgeries today
Your need to focus on improving the customer experience;
Reducing costs on pharmaceutical purchases;
Streamlining vendors - reducing order-related costs; and
Reducing labour intensive procurement and supplier management activities.
Easy Script also introduces the lowest-priced molecule offer. And can facilitate regular customised reporting to inform your staff on spend, and potential savings.
Easy Script is your simple solution for Day Surgery medicines management. It provides convenience for your patients and savings for hospital operators.
To find out more or have one of our experts reach out to you, please contact us via this link
Newsletter
Please enter your email address to subscribe to our newsletters.