Contact Us
We'd love to hear from you. Our dedicated Customer Service team are here to help.
Please call our Free Phone number below or alternatively, fill in the enquiry form and we'll be in touch with you shortly.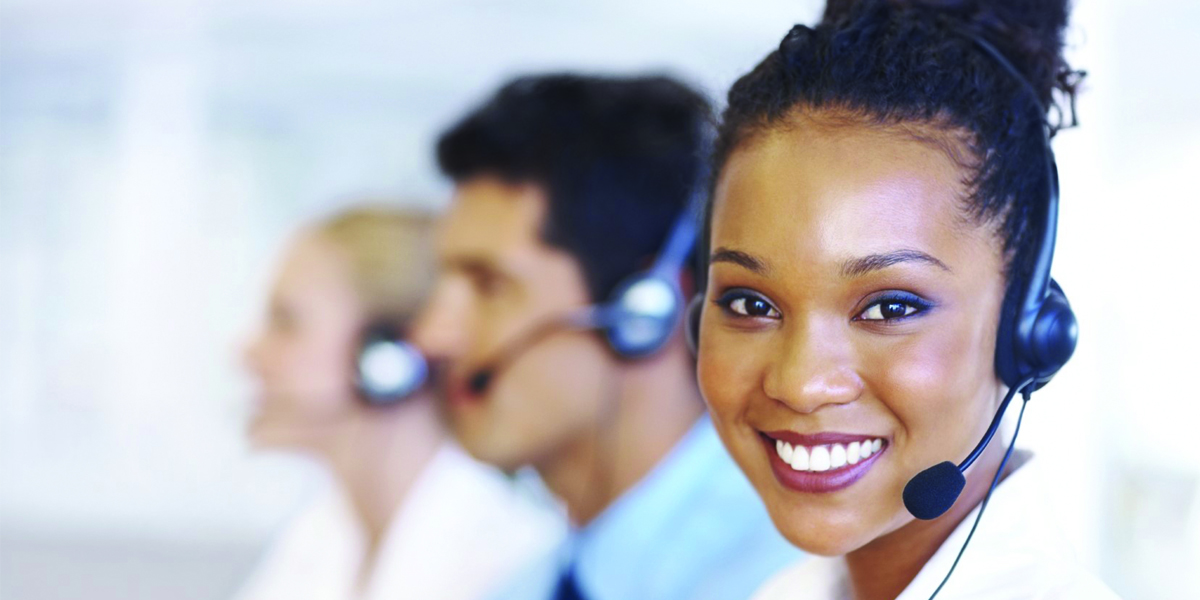 Customer Service
Free Phone: 1800 269 534
Fax: 1800 810 257
Please Note : EBOS Healthcare is only able to distribute products to New Zealand, Australia or South Pacific regions.
For queries outside this area, please refer to the manufacturer for product distribution in your region.
Newsletter
Please enter your email address to subscribe to our newsletters.