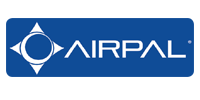 Flen Health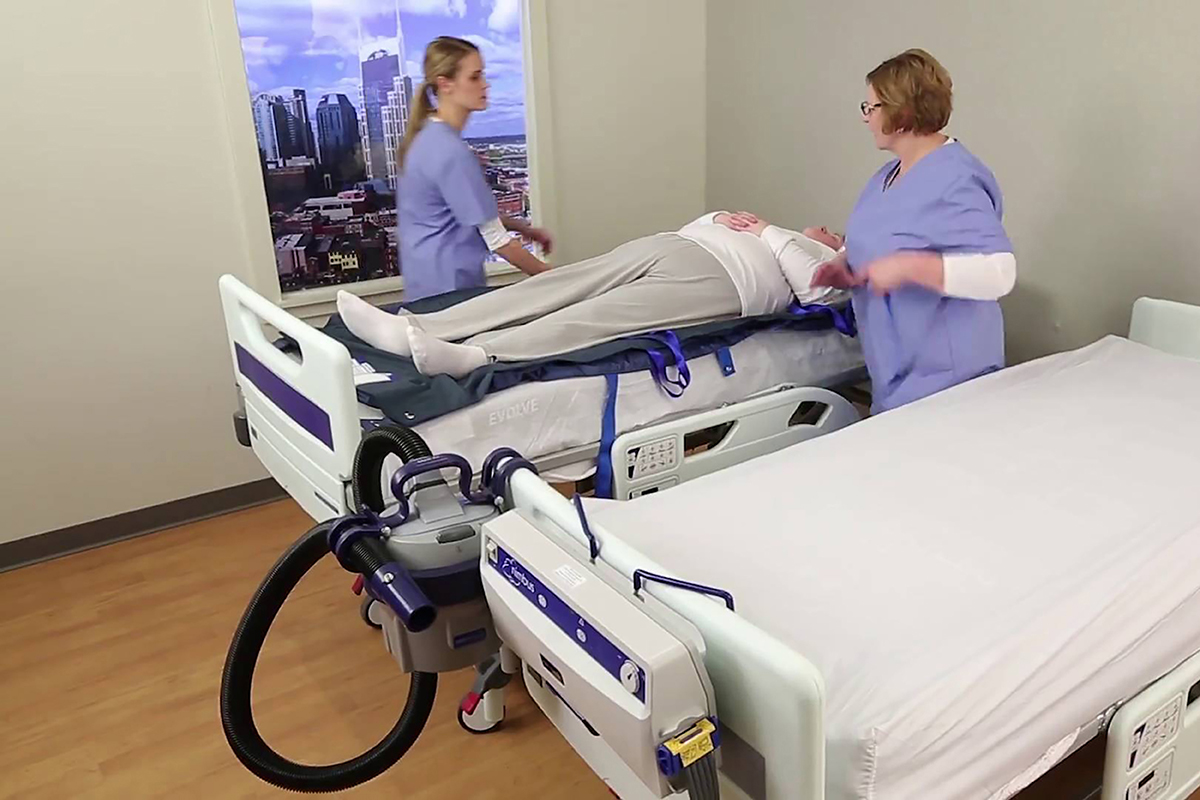 Flen Health
Flen Health Group is a Belgium based company that has its headquarters in Belgium and Luxembourg. They are known for their innovative wound and skin healing solutions. They currently distribute to 25 countries worldwide.
They believe in the unique benefit of a biotechnological approach, preserving what is good in the wound and eliminating what is bad, thus providing the ideal environment for a wound to heal.
---
Top Picks from our Flen Health Range
Request Samples
Click here to request more information and/or receive free samples of Flen Health products.
Newsletter
Please enter your email address to subscribe to our newsletters.