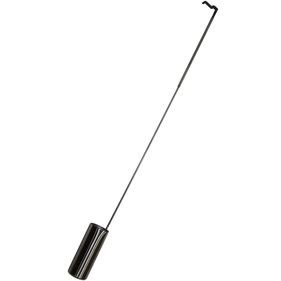 Liquid Nitrogen Ladle, 10 Litre Dewar - Each
Code: BIOLD4
Supplier Part: LNL10
Unit: each
Buy In Item
The Pacific Medical ladle is designed to remove liquid nitrogen from a 10L dewar. The ladle is designed to be left in the dewar for minimal evaporation but should be used with caution to avoid spilling. Suitable for Cryotherapy.
Specifications
Brand: Pacific Medical
Product: Liquid Nitrogen Ladle, 10 Litre Dewar (BIOLD4)
Fits: 10L Dewar
Unit of measurement: Each
Image is a sample of product
Request further information on this product
Newsletter
Please enter your email address to subscribe to our newsletters.