BD AutoShield Duo™ Safety Pen Needle
The first pen needle with passive dual-ended safety.
On the patient end, a red indicator confirms the safety mechanism has been activated. On withdrawal from the skin, the shield at the patient end will lock.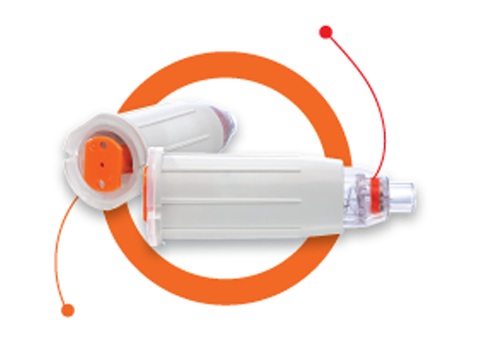 On the cartridge end, protection is confirmed when the orange shield deploys and covers the needle upon removal from the pen.
Inject diabetes medication safely with the BD AutoShield Duo Safety Pen Needle
BD AutoShield Duo Safety Pen Needles reduce the risk of needle stick injuries and the transmission of blood-borne diseases when administering insulin.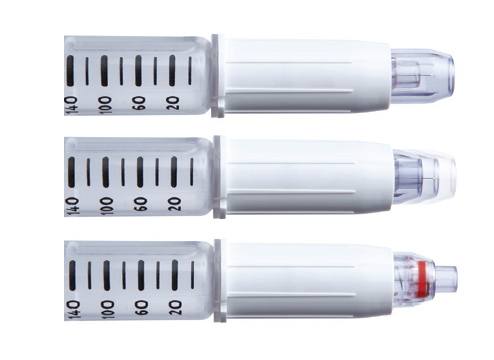 Buy AutoSheild Duo Safety Pen Needle Online
Additional Information

BD Safety Solutions
The economic and emotional burden of needlestick injuries
WATCH: BD AutoShield Safety Pen Needle Instructions for Use.
Newsletter
Please enter your email address to subscribe to our newsletters.