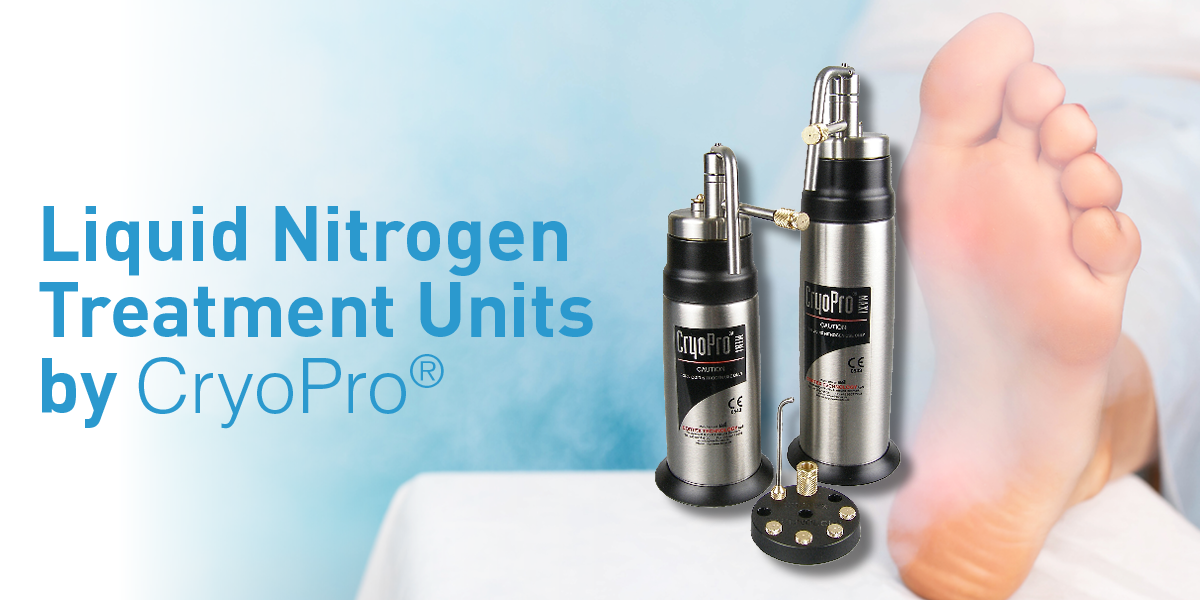 CryoPro®
Cryotherapy is the treatment of choice or an alternate method for the treatment of many skin lesions as well as cervical erosions.
As a leading Global supplier of liquid nitrogen cryosurgical equipment, Cortex Technology® offers a complete range of treatment units, accessories and storage tanks.
Combining their extensive experience with the most up-to-date design features, they proudly present the CryoPro® series of cryosurgical treatment units providing out-standing performance in terms of safety, ease of operation and reliability.
CryoPro® Cortex Technology®
FAQ
Learn more with this video
Newsletter
Please enter your email address to subscribe to our newsletters.