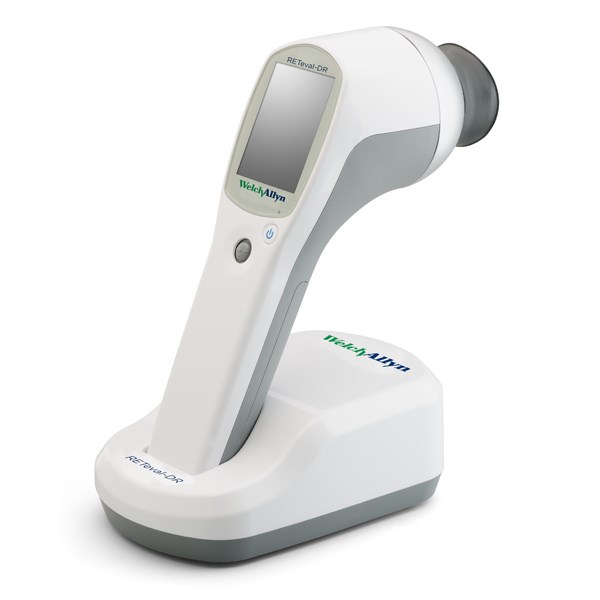 RETeval-DR™ Electroretinograph
Code: WLRETEVAL
Supplier Part: RETEVAL-001
Unit: each
Buy In Item
RETeval-DR Electroretinograph is designed for healthcare providers who want to improve management of their patients with diabetes.
The RETeval-DR objectively screens for vision-threatening diabetic retinopathy with a 99.2% negative predictive value in just 3 minutes.
Features:
Non-mydriatic for patient comfort
Quickly screen for vision-threatening diabetic retinopathy wherever patients with diabetes receive their care
Time savings for the clinician and patient
No advanced clinical training is required to perform the test or read the results. ReTeval-DR provides immediate test results and report
High accuracy and low technical failure rate
A lower cost option compared to dilated eye exams and teleretinal imaging services
Handheld and battery powered

Medicare Bene? ts Schedule Item Number 11204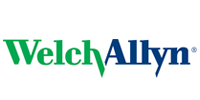 Request further information on this product
Newsletter
Please enter your email address to subscribe to our newsletters.