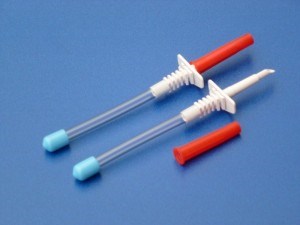 SPIKE ADAPTOR 50's
Code: BQ1069
Supplier Part: 1069
Unit: box
Bulk Unit: 4 per ctn
The spike adaptor is a tubing connector which consists of an IV spike connected to a piece of tubing. The product is supplied sterile in a peel pack. Product to be inserted into fluid container via IV spike port to allow fluid to be withdrawn.
It enables other devices to be connected to a fluid source in an IV type pack. It is not for direct insertion into patient. Comes in a box of 50 units.
Request further information on this product
Newsletter
Please enter your email address to subscribe to our newsletters.