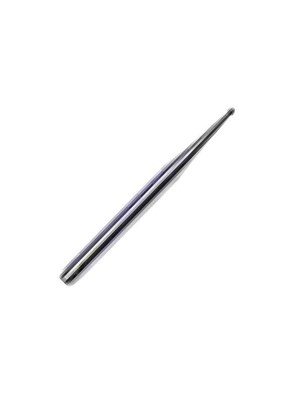 ALGERBRUSH BURRS .5mm DISP - Box/10
Code: DAB05
Supplier Part: AB05
Unit: pkt
Stainless Steel 0.5mm Burr.
Box of 10's.
Used as a replacement part for the AlgerBrush.
The AlgerBrush is used to remove foreign bodies from the patient's eye. Foreign bodies in the eye can leave rust rings when removed. The AlgerBrush is used for the expressed purpose of removing these rust rings.
The AlgerBrush has a very low torque motor powered by a single AA battery. The burr in this rotary instrument is used as a "brush" rather than a drill. The rust ring is thus "brushed" from the cornea or sclera leaving a smooth surface which in turn heals quickly.
Image is the sample of the product.
Request further information on this product
Newsletter
Please enter your email address to subscribe to our newsletters.