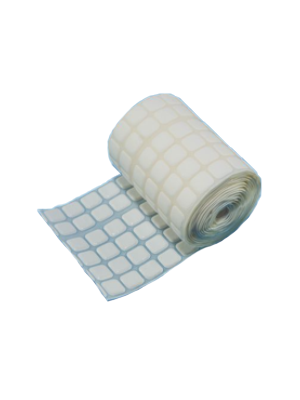 AquaCast Water Resistant Cast Padding Roll 10cm - Box/12
Code: BE73363-02
Supplier Part: 73363-02
Unit: box
Buy In Item
AquaCast Liner Rolls are a water resistant cast liner that ultimately allows for improved patient hygiene and better skin outcomes. This product is made with expanded polytetrafluoroethylene, and replaces the stockinette and padding underneath a fiberglass cast. The waterproof, breathable and washable material allows patients the freedom to enjoy daily activities such as hand-washing, bathing, showering and even swimming. satisfaction increases because patients enjoy the freedom to continue normal daily activities: hand washing, bathing, showering, and even swimming. They can be used on any type of upper and lower extremity cast under any type of fibreglass.
Features & Benefits:
Skin health is improved with 98% good or excellent skin health at cast removal
Better hygiene is enabled due to the waterproof and breathable padding of AquaCast
Makes casts more sustainable as it reduces the need for unscheduled cast changes
Has adhesive backing for convenient application and personalised moulding
AquaCast Products are not made with natural rubber latex
Specifications:
Brand: AquaCast
Product: AquaCast Water Resistant Cast Padding Roll (73363-02)
AquaCast Padding is made from a waterproof and breathable polytetrafluoroethylene material
Individual width of 10cm (4")
Individual length of 168cm (66")
Unit of measure is a box of 12 rolls (12 x units)
Image is sample of product
Request further information on this product
Newsletter
Please enter your email address to subscribe to our newsletters.