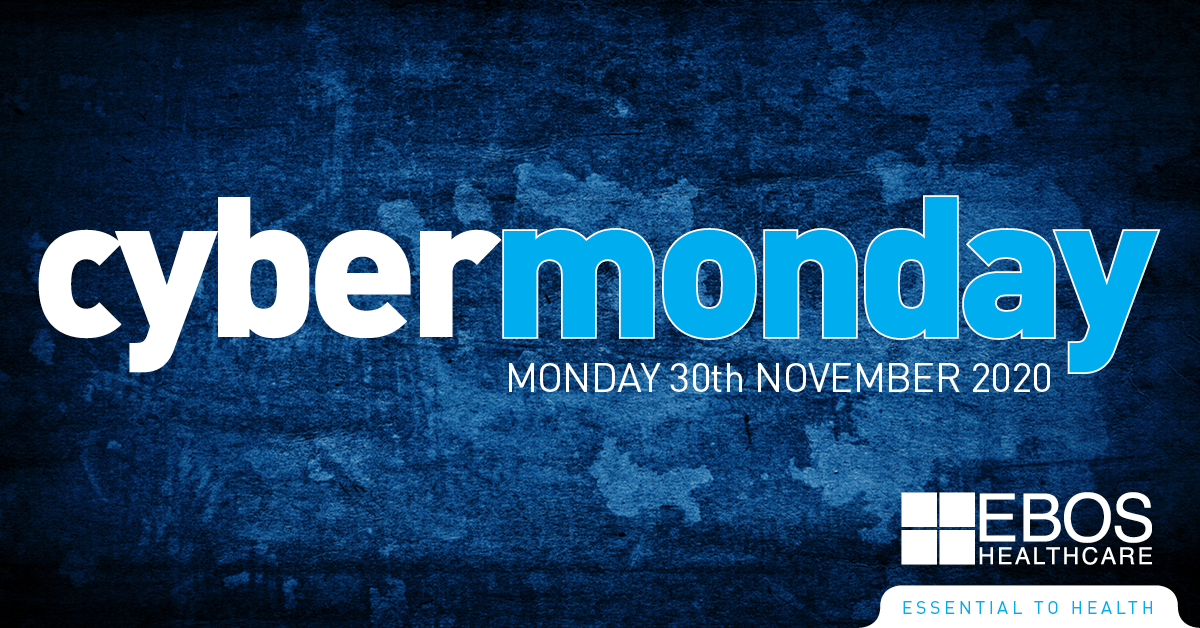 Black Friday/Cyber Monday Sale
Starting on Black Friday, the 27th November 2020, through till Cyber Monday, the 30th November 2020. The sale will be on the below items and all are subject to availability. We will accept back orders at these prices for equipment only. Standard EBOS Healthcare T&C apply as well as our refund policy.
Universal Probe Covers
Was $25, now is $12 for a box of 200 covers! Black Friday Special!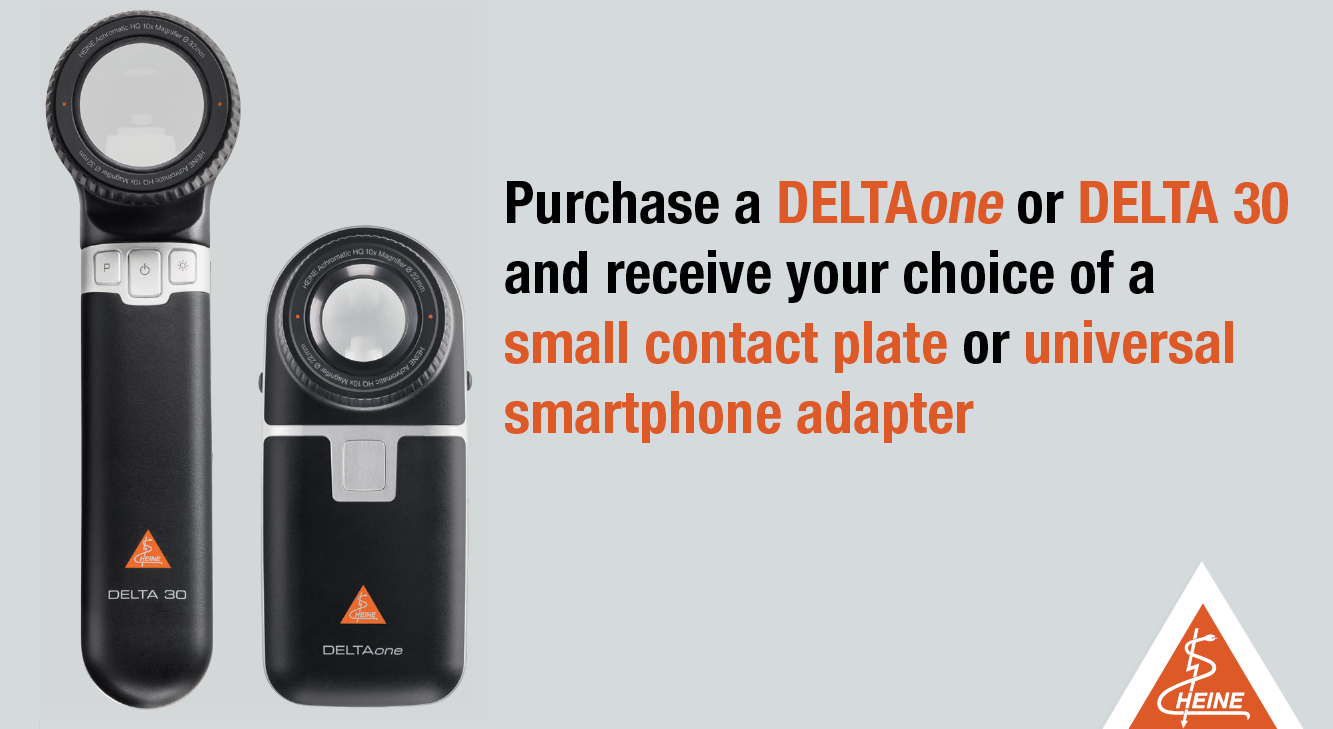 Pulse Oximeter & Doppler Sale